Say bakery and, for many, you'll conjure up mouthwatering memories of sweet yeasty aromas beckoning from blocks away.
In some areas, the allure of the neighborhood bakery remains little more than a design, thanks to massive superstores with seemingly unlimited purchasing power that churn out mass-produced baked goods at charges local artisans can't match. To discover more details about native baker you may check here http://www.daviesbakery.com.au/products/.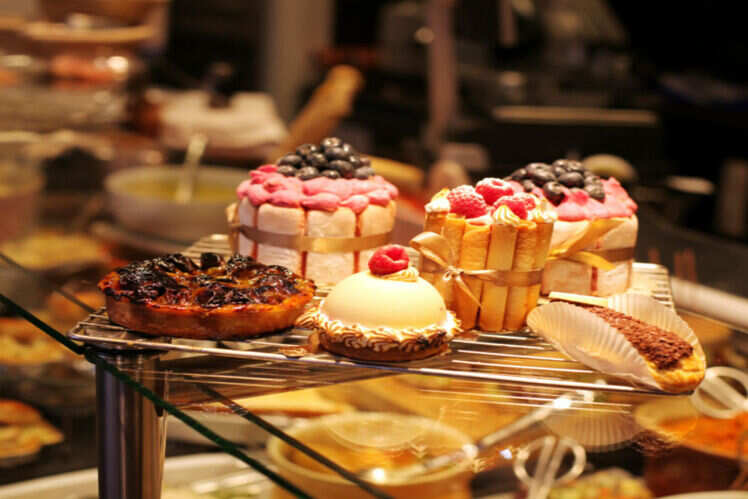 Image Source: Google
But local bakeries are enjoying resurgence in response to customers with increasingly sophisticated palates and a widespread craving for authentic food experiences. The distinction between an airy glazed doughnut in the corner bakery and a prepackaged pastry from the vending machine, as an instance, is the difference between day and night.
Bread and pastries from genuine bakeries typically cost a bit more than their supermarket counterparts because of the amount of labor involved and the price of high-quality ingredients. However, whether you're selecting a wedding cake or require a fresh loaf of crusty bread to complement a pot of stew.
By patronizing local bakeries — many of which insist upon the freshest ingredients supplied by local vendors — you not only receive a product superior in flavor and presentation but help stimulate your neighborhood's economy.
Most supermarkets purchase frozen cake sheets and machine-pressed rounds from wholesale bakeries and also have workers decorate them from tubs of ultra sweet oil-based frosting that bears very little resemblance to real buttercream.
As you might expect, a cake made with real butter and eggs usually tastes better than one made from a preservative-laden mix. Similarly, commercial frosting made with shortening or vegetable oil eliminates the taste and texture of butter lotion.